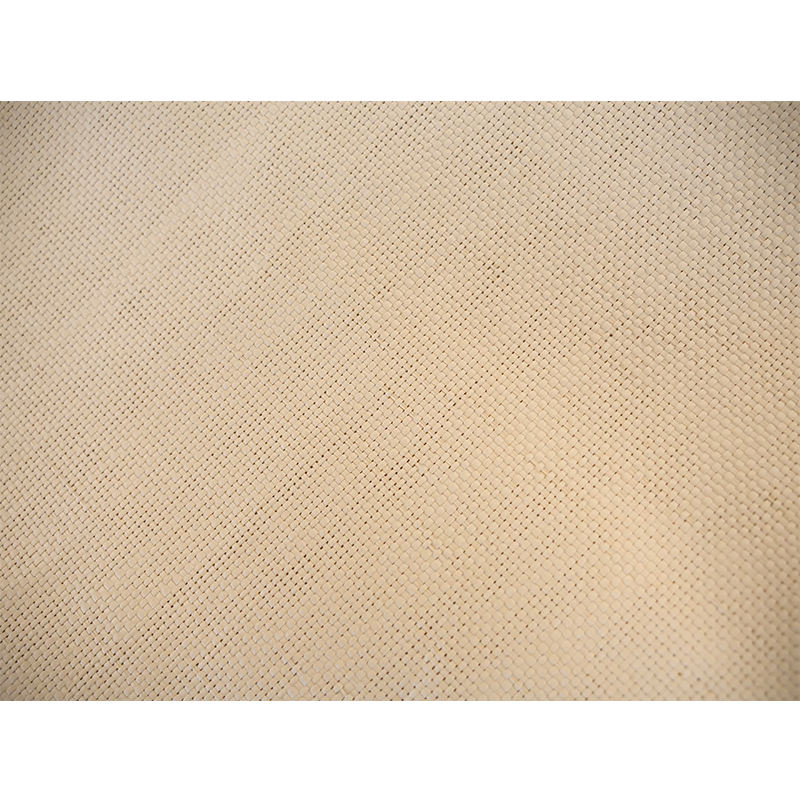 Brand New Ta'ovala Filipino - In different Colors
---
Brand New Ta'ovala Filipino shipped from Tonga 
Comes in different colors. Choose the color you like and add it to your cart.
This is NOT the cheap thin woven mat.

AMAZING quality yet soft enough for comfort when you sit even on the floor.
The edges are fold in ironed and sewn to be rip free.
Buy Now while Stocks Last. 
Size- L: 217 cm (7 ft) | 100 cm (3 ft) 
---
Share this Product
---
More from this collection
Liquid error (layout/theme line 371): Could not find asset snippets/spurit_uev-theme-snippet.liquid